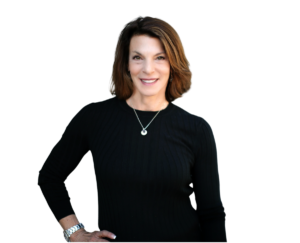 Thank you for reading about me.
As a former luxury custom home builder and a multi-year Flagstaff top golf realtor, I provide a wealth of knowledge and expertise that ensure  you are making your best choices.
My husband Thor and I are full time residents in Forest Highlands.  We are experienced in all of our Flagstaff  Golf and luxury home communities and  provide personalized, dedicated services to you, our Flagstaff luxury home clients.  Please let past clients speak for us! Click here for our client reviews on Zillow.
If global luxury marketing is important to you, and outstanding sales results,
trust The Taggart Team and ExP Realty
Click here to see why we promise an unmatched global presence, and results.
Accesible, communicative, experienced.  Call. Eileen answers her phone! (928) 607-9610
Eileen Taggart
Exp Realty
(928) 607-9610
FlagstaffLuxury@gmail.com