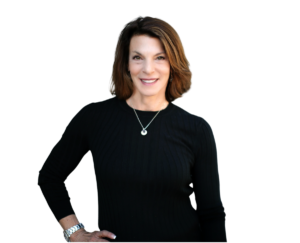 Thank you for reading about me.
I am a multi-year Flagtaff top selling agent who has gained the trust and confidence of Flagstaff's Golf and Luxury Clients.
As an independent agent, I dive deep into the nuanced differences between the features and lifestyles of each golf community, compare and contrast membership options that suit your needs best, and spend the time to find your perfect home in the community you love most.
Yes, I can toot my own horn!  Please allow past clients to tell you about us in their own words. Click here for our client reviews on Zillow.
If global luxury marketing is important to you, and outstanding sales results,
trust The Taggart Team and ExP Realty
Click here to see why we promise an unmatched global presence, and results.
Accesible, communicative, experienced.  Call. Eileen answers her phone! (928) 607-9610
Eileen Taggart
Exp Realty
eXp's 2022 Top Selling Arizona Agent.
(928) 607-9610
FlagstaffLuxury@gmail.com