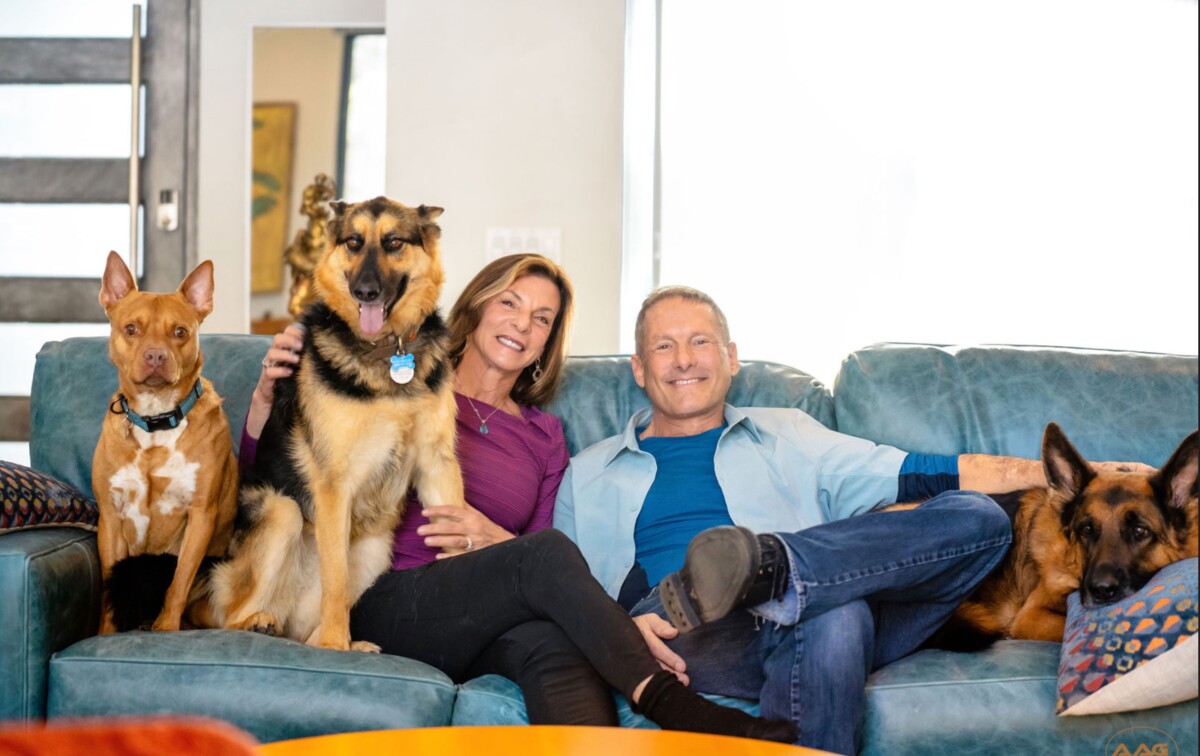 Eileen and The Taggart Team | Brokered by ExP Realty
Flagstaff's Golf Property Specialists.
(928) 607-9610.  FlagstaffGolfProperty@gmail.com
Thank you for reading about us!  This is Eileen writing.
For almost two decades, I have partnered with Flagstaff golf and luxury clientele in every type of up and down market. My sellers and buyers become successful, satisfied clients, confident we negotiated their best results, appreciative that I took care of the details, from first contact to close.
Our golf clientele is sophisticated, our market unique to Flagstaff. I understand the nuances of our distinct communities and the homes within them.  I am happy to tour the communities with you, comparing and contrasting how each community offers the lifestyle you desire.
I, personally owned a home in Flagstaff Ranch, built custom homes in Forest Highlands with a licensed contractor, and was a Member in Forest Highlands from 2006-2020. My husband and I built in Forest Highlands and lived full-time in the community for 5 years.
Allow me to provide you a personal market portrait of your home showcasing the qualities and characteristics that create value in today's market. Or if you are looking for your Flagstaff paradise in the pines, feel free to call me.
I answer my phone.
---
Save
Save